Item

Precio

Serie

Cantidad

Vendedor

Comprador

Fecha

Performance Lineup Latin Grammys (2019)

Común
#25/500

1

Alejandro

Cristina

Hace 54 año

Performance Lineup Latin Grammys (2019)

Común
#25/500

1

Alejandro

Cristina

Hace 54 año

Performance Lineup Latin Grammys (2019)

Común
#25/500

1

Alejandro

Cristina

Hace 54 año

Performance Lineup Latin Grammys (2019)

Común
#25/500

1

Alejandro

Cristina

Hace 54 año

Performance Lineup Latin Grammys (2019)

Común
#25/500

1

Alejandro

Cristina

Hace 54 año

Performance Lineup Latin Grammys (2019)

Común
#25/500

1

Alejandro

Cristina

Hace 54 año

Performance Lineup Latin Grammys (2019)

Común
#25/500

1

Alejandro

Cristina

Hace 54 año

Performance Lineup Latin Grammys (2019)

Común
#25/500

1

Alejandro

Cristina

Hace 54 año

Performance Lineup Latin Grammys (2019)

Común
#25/500

1

Alejandro

Cristina

Hace 54 año

Performance Lineup Latin Grammys (2019)

Común
#25/500

1

Alejandro

Cristina

Hace 54 año
Página 1 de 20
Flower Power
In the NFT "Flower Power" collection, flowers take on special importance in these impressive collages by the artist Collage for Life.
Glam
"Glam" Collection, by Collage for Life. This NFT art collection showcases the artist's most glam collages.
Seasons
NFT collage representation of the seasons by the artist Collage your life.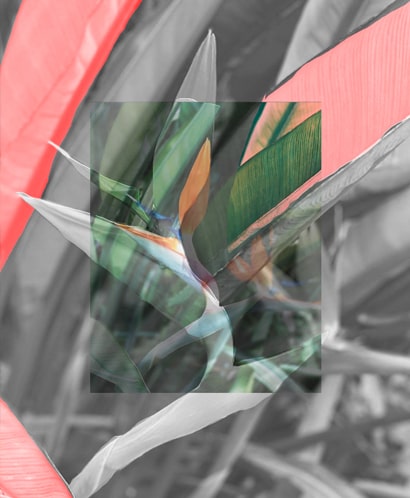 Myths
NFT "Myths" Collection, in which the artist Collage for Life shows myths and legends in this gallery.
Women
Collection Women", by the journalist and artist Collage for Life, in which she shows collages of different women.